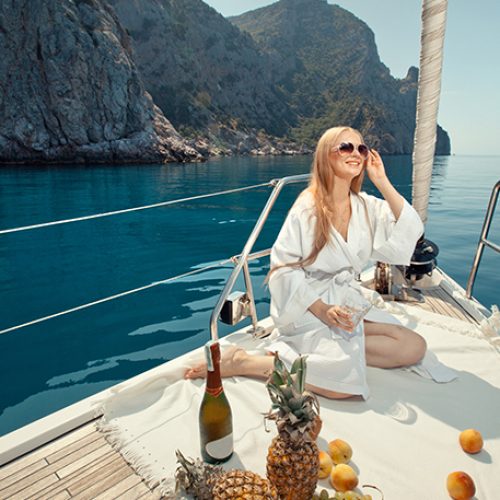 SALE
Newbuilds or used Yacht for sale. If you are looking for boat to buy you can be sure that here you will find what are you looking for.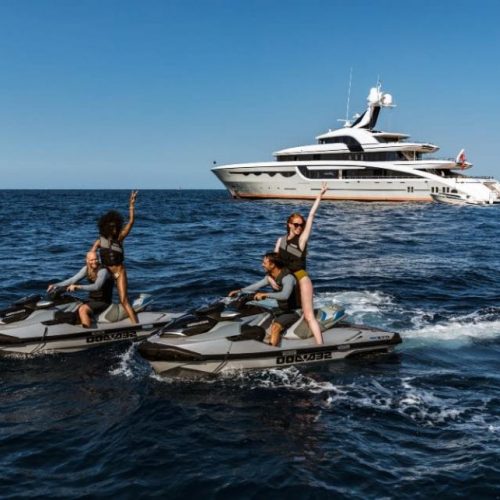 CHARTER
Rent or charter a boat in Montenegro. Let our team find a perfect boat for you to gain lifetime memories.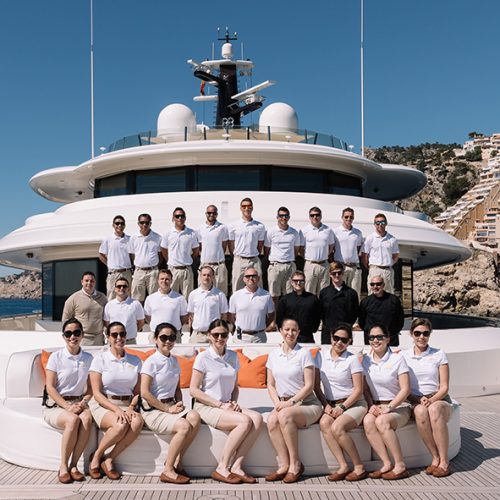 MANAGEMENT
Monte Yachting provides full Yacht and Charter management including Crew Management.
FULL SERVICE
Yacht Service and full maintenance including dry dock. Engine service, polishing, upholstery deep cleaning...
Monte Yachting offers speed boat rental service with own fleet of new boats.
Book speed boat tour, transfer, full-day charter or water sport tour.
For inquiries regarding yacht sales, your next charters or the management of your yacht, do not hesitate to contact us. A member of our team will respond to you promptly.